Our Boston Fundraiser Was a Tremendous Success, Thank You!
A HUGE "Thank You" to all who participated in our Boston Fundraiser!  Once again, we reached new heights beating all expectations for fundraising goals.  And best yet, it was an absolute blast for all who traveled to Boston to be with us in person at the Royal Sonesta Hotel!
We look forward to seeing everyone again next year!  And for those living far away, we will continue to do the online auction through Bidding for Good as it is ALMOST as good as being there in person.
————————————————————————————————-
Congratulations to Kris Young and Lee Ann Clark the prestigious winners of our best hat contest!

Funniest Hat = Kris Young
Churchill Downs Best Hat = Lee Ann Clark
Basket Bingo Provided Much Laughter Throughout the Day For All!
Thank you Peterborough Women's Club and Be The Change!
This years recipient of the Basket Bingo funds raised is Touchstone Farm!!
We spent the entire afternoon at the Shattuck Country Club on April 14th with 200+ of the greater eastern Monadnock region's finest women.  Smiles and laughter filled the room throughout the day along with occasional Bingo screams.
All for one great cause, Touchstone Farm's newest equine therapeutic program as a positive outlet for local middle school children participating with the Riverview after school program and having families impacted by tragedy, financial hardship and loss.
Door prize ticket to all
50/50 raffle
20+ Gift baskets for raffle prizes
Gift Baskets to all the BINGO winners
Cash bar for snacks and refreshments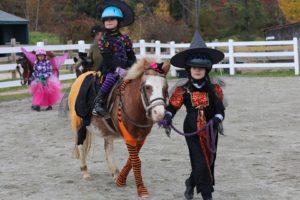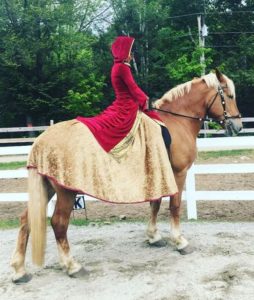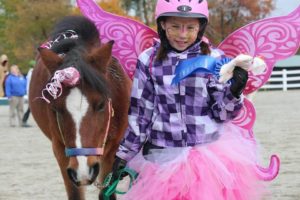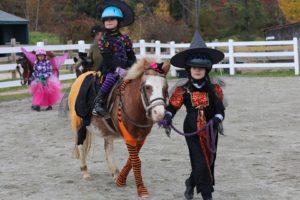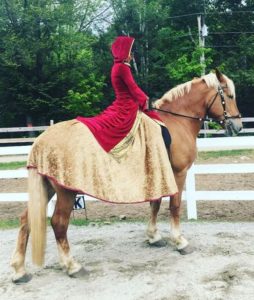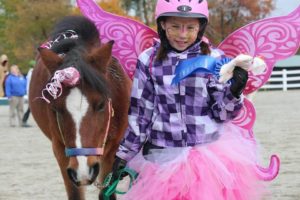 TSF Horse Show Photos from the Summer of 2017!