June 11th – 12th Is NH Gives! – Your Participation Is Greatly Needed!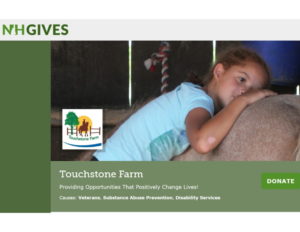 Visit our page on NH Gives website and make your donation count!
https://www.nhgives.org/organizations/touchstone-farm
Help Touchstone Farm reach new heights and attention across the State of NH!
LIKE  us on Facebook, share our NH Gives page with your family & friends, and make sure we are selected as one of your favorites!  Be sure to give and do what you can this June 10th – 12th!
Your generous donation will help us to replenish our Financial Assistance towards our evidence-based Equine Therapeutic programs for both our Veterans and their family members as well as local Middle School programs.  Each of these programs help children and adults impacted by the tragedy of war, the loss of a parent, violence, or sexual abuse. Our goal is for each participant to become productive members of our community despite their tragic past!
Your dollars will truly help make healing happen:
Rebuild Trust & Connection with Others
Learn Leadership Skills
Build Core Strength and Balance
Embrace Resiliency & Develop Empathy
Improved Attention and Performance in the Classroom or at Work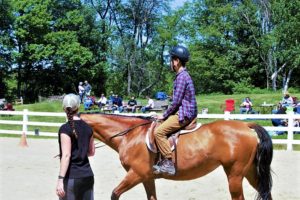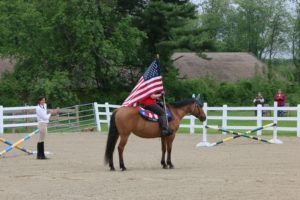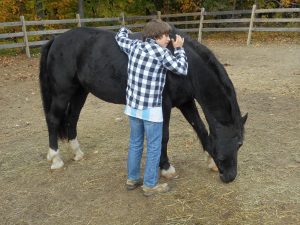 A Tremendous
"

Thank You

"

to All Who Participated In Our 1st EVER Derby Winner's Circle Online Auction – It was a HUGE Success!!!
Touhstone Farm Derby Winner's Circle Online Auction Begins May 1st, 2019 – May 15th, 2019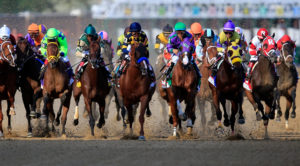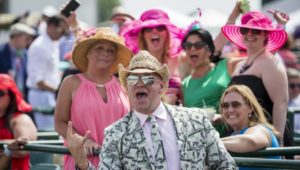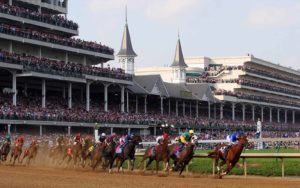 Ohhh, so exciting and so many fun auction items to help Touchstone Farm continue to help others who are unable to help themselves!
Check Out These Awesome Auction Items!!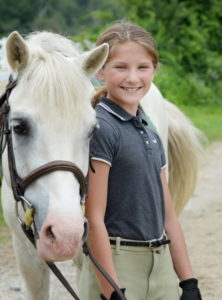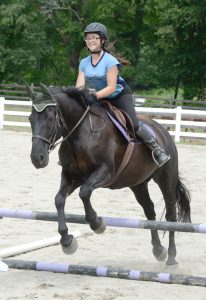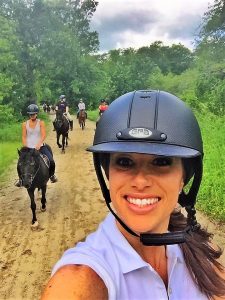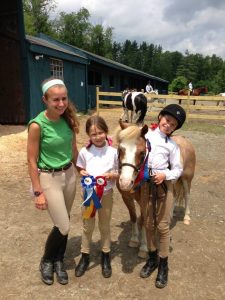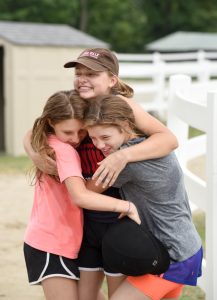 – Everyone's favorite,  A Week at Pony Farm Camp, Session 1 this summer!!!  $1,875 Value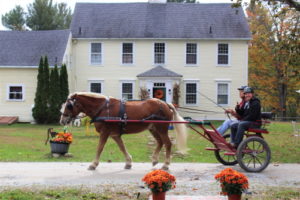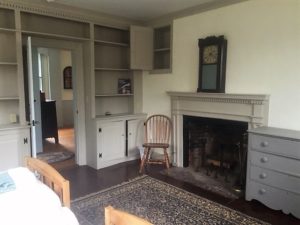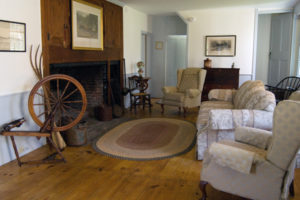 – A Weekend Stay at the Homestead on Touchstone Farm!  $750 Value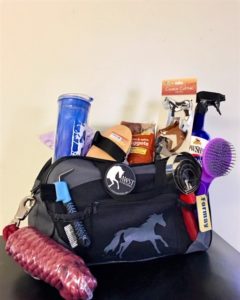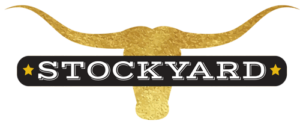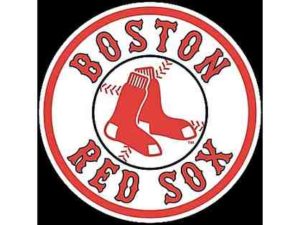 –  A Gorgeous Handcrafted Shaker-Style Table!   $800 Value
–  A "Horse Lovers" Gift Basket overflowing with grooming supplies, tack, and treats!  $120 Value
–  A Stunning "True North" Compass Pendant and Necklace  $75 Value
–  A Gift Certificate to the Stockyard Restaurant located in Brighton, MA!  $100 Value
–  A Gift Certificate either Retail or Online to the Strafford Saddlery Shop!  A $100 Value
–  2 Tickets to see the World Champion Winners, Boston Red Sox play at Fenway Park!  A $200 Value
TSF Horse Shows from 2018!