Our Kentucky Derby
"

Winners Circle

"

Online Auction Is Off

&

Running! May 1st – May 15th
Bidding Begins May 1st, 2019 and ends at midnight May 15th, 2019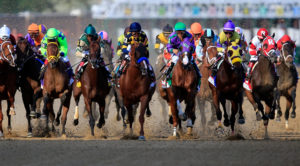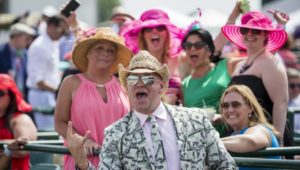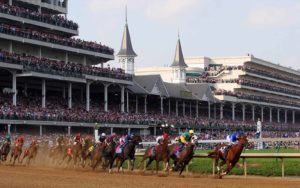 Ohhh, so exciting and so many fun auction items to help Touchstone Farm continue to help others who are unable to help themselves!
Check Out These Awesome Auction Items!!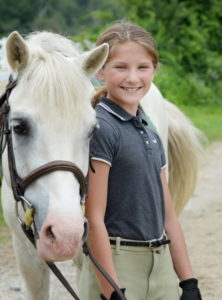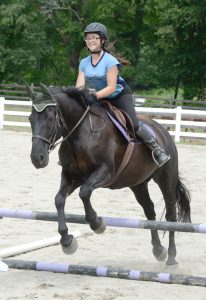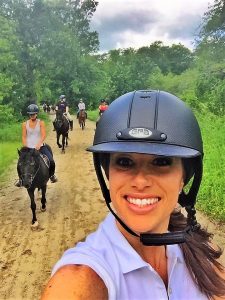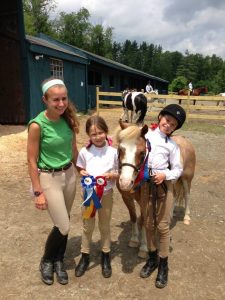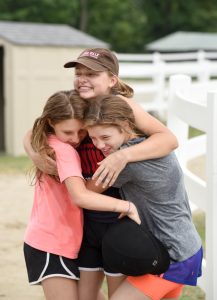 – Everyone's favorite,  A Week at Pony Farm Camp, Session 1 this summer!!!  $1,875 Value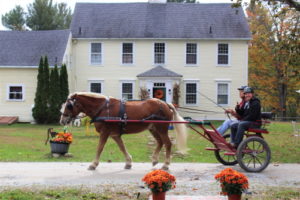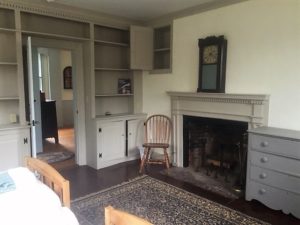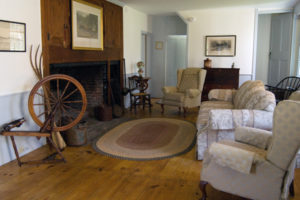 – A Weekend Stay at the Homestead on Touchstone Farm!  $750 Value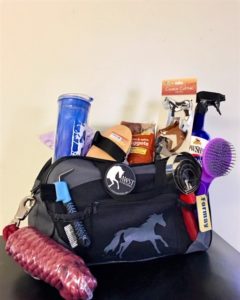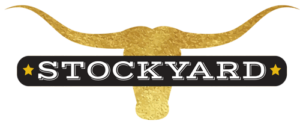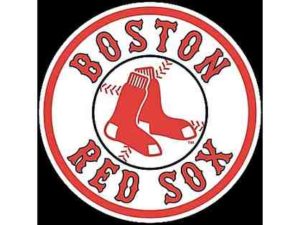 –  A Gorgeous Handcrafted Shaker-Style Table!   $800 Value
–  A "Horse Lovers" Gift Basket overflowing with grooming supplies, tack, and treats!  $120 Value
–  A Stunning "True North" Compass Pendant and Necklace  $75 Value
–  A Gift Certificate to the Stockyard Restaurant located in Brighton, MA!  $100 Value
–  A Gift Certificate either Retail or Online to the Strafford Saddlery Shop!  A $100 Value
–  2 Tickets to see the World Champion Winners, Boston Red Sox play at Fenway Park!  A $200 Value
WAIT…  Even More Great Items!
– A photography session with your favorite Horse or Pony at the farm!
–  Framed, limited edition Prints and Artwork!
–  Tons of fun with Horsey Gift Baskets, A Maple Gift Basket, Spa Gift Baskets for Adult and Child, all loaded with fun surprises!
–  A Pony Farm Roomie Gift of Tie-Dye t-shirts for the bunkmates and CIT during your camp session!
–  Fun Games, Books, People and Horse snacks basket to bring to camp
–  New in the box collectible Bryer Horses
– PLUS, many, many more gift cards to your favorite restaurants and services across New England!!
For questions and donations: Contact Michelle Lowe at (603) 654-6308 x111
or EMail: office@touchstone-farm.org