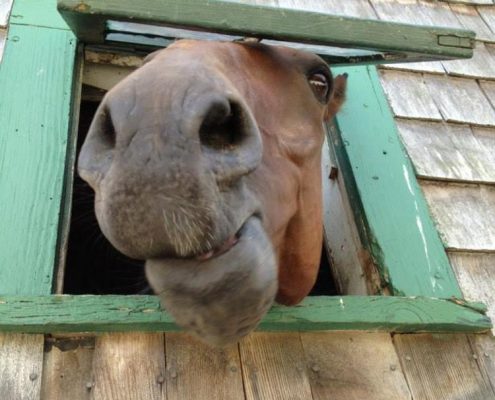 UNIT CODE for shopping cart is $75 per horse/per night. ADD to the cart, the TOTAL number of nights you will be stabling over.
IF you are paying for more than one horse; ADD ON additional number of night to cover any additional horses. Your total of horses/nights will be sub-totaled correctly in your shopping cart.
IF YOU ARE PAYING FOR MORE THAN ONE HORSE: IN THE NOTES SECTION of your shopping cart, please indicate how many horses you will be stabling with Touchstone Farm.
All STABLING arrangements to be made through Kris Young, Director of Farm Operations
603 654 6308 x103 or EMail info@touchstone-farm.org