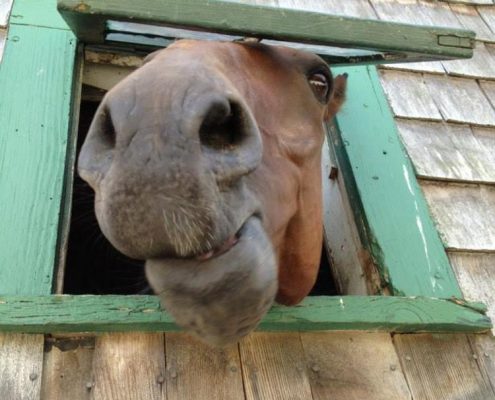 UNIT CODE for shopping cart is $75 per horse/per night. ADD to the cart, the TOTAL number of nights you will be stabling over.
IF you are paying for more than one horse; ADD ON additional number of night to cover any additional horses. Your total of horses/nights will be sub-totaled correctly in your shopping cart.
IF YOU ARE PAYING FOR MORE THAN ONE HORSE: IN THE NOTES SECTION of your shopping cart, please indicate how many horses you will be stabling with Touchstone Farm.
2017 Driving Immersion Week participants: USE COUPON CODE: TSFDIW2017 in your cart check-out to receive the discount for your program specific stabling fees.
All STABLING arrangements to be made through Kris Young, Director of Farm Operations: kyoung@touchstone-farm.org.