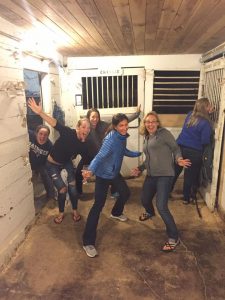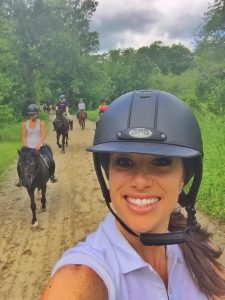 Calling all grown-up campers (that's age 25 and up), come join us for a lively, fun, spirit‑lifting, and – of course – pony filled weekend at the home of Pony Farm Summer Camp.
You're never too old for Pony Farm! Gather your bunkmates and meet up at the farm for some OAPF experiences with a grown-up twist.
Two nights stay, including all activties, meals and one pony: $250 per person
Saturday night stay, includes activties, meals and one pony: $175 per person
ADD to your cart, the number of participants for a 1 night registration or for a 2 night registrations.