Join Us January 8th
&

15th for a fantastic buffet dinner all to benefit Touchstone Farm!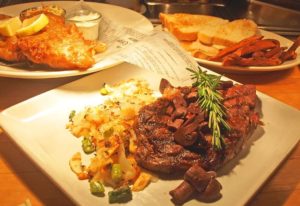 Mark Your Calendars…  To Join Us January 8th or 15th
at The Woodbound Inn to help support Touchstone Farm!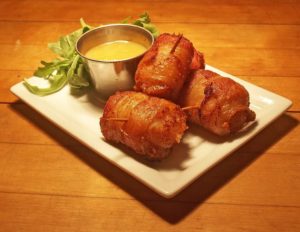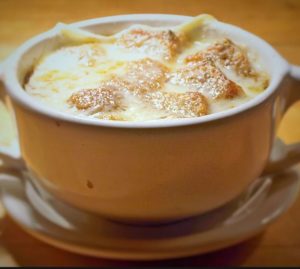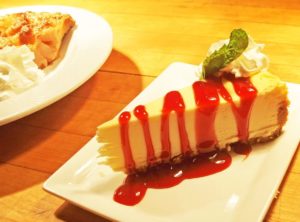 Bring your family, Bring your friends, Bring your co-workers!
Delicious Food, Fun Atmosphere, and best yet, a portion of proceeds will benefit Touchstone Farm!
When:  January 8th or January 15th
Where:  The Woodbound Inn 247 Woodbound Rd Rindge NH 03461
Cost:  $13.00 per person to enjoy the best buffet in the region!
* Reservations are recommended, but not required!  (603) 532-8341

At Touchstone Farm, we are passionate about providing opportunities that positively change lives through partnerships with horses and ponies for people of all ages, abilities, and backgrounds!  Your participation truly matters and will help to ensure that we are able to positively impact our community for generations to come!
We sure hope to see you for dinner at The Woodbound Inn on January 8th or 15th!  And if you have other plans…  you can still donate to help Touchstone Farm this Holiday Season! CLICK HERE TO DONATE
---
Thank You DRAFT Sports Bar
&

NH Games of Chance For Donating over $1,300.!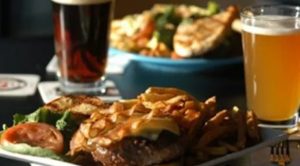 ---
Award Winning Homemade Pub Food… Plus 24 Beers on Tap!
Oct 14th – Oct 23rd and their "Games of Chance" proceeds will feature Touchstone Farm as the NonProfit of the week!
Bring friends, have dinner, watch football, and maybe win at BlackJack!
Either way Touchstone Farm wins with % of proceeds as a donation from State of NH!
Draft Sports Bar
67 S Main Street
Concord NH 03301
Thank You Everyone for a Fantastic Evening! Our Denim, Diamonds
&

Gold Rush was a Huge Success!
Thank You to all who Participated! We Are Truly Grateful!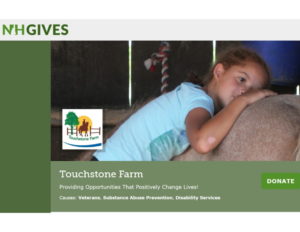 Visit our page on NH Gives website and make your donation count!
https://www.nhgives.org/organizations/touchstone-farm
Help Touchstone Farm reach new heights and attention across the State of NH!
LIKE  us on Facebook, share our NH Gives page with your family & friends, and make sure we are selected as one of your favorites!  Be sure to give and do what you can this June 10th – 12th!
Your generous donation will help us to replenish our Financial Assistance towards our evidence-based Equine Therapeutic programs for both our Veterans and their family members as well as local Middle School programs.  Each of these programs help children and adults impacted by the tragedy of war, the loss of a parent, violence, or sexual abuse. Our goal is for each participant to become productive members of our community despite their tragic past!
Your dollars will truly help make healing happen:
Rebuild Trust & Connection with Others
Learn Leadership Skills
Build Core Strength and Balance
Embrace Resiliency & Develop Empathy
Improved Attention and Performance in the Classroom or at Work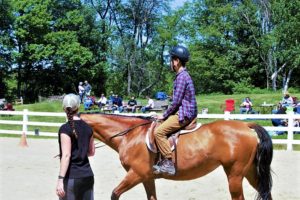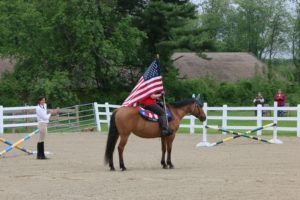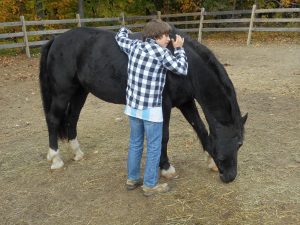 TSF Horse Shows from 2018!