Touchstone Farm is home to many farm animals, big and small.  Our miniature horse, Punch starts out the equine herd at 7.1hh and Bow tops out at 17.1hh, and then there is everyone in between.  We have feathered friends, soft furry friends, and woolly buddies. Touchstone has animals for YOU to pat, admire and bond with!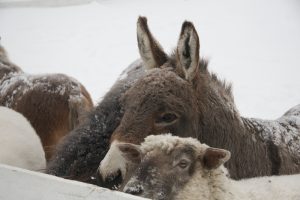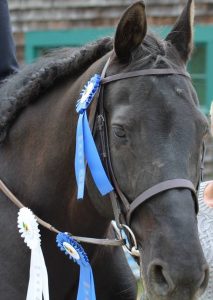 Monet, is a Cheval Canadian Mare, owned by our Lesson Coordinator, Pam Falkins.  Monet is a sweet patient all-around horse that likes to be a couch potato.  She enjoys her "Peanuts" lessons, but also can be a fabulous dressage, Event and Hunt horse. She teaches the rider to have a good solid seat.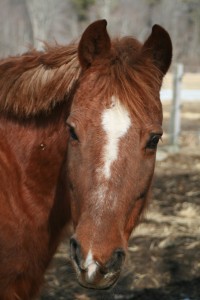 Annie, is a Morgan and the best of our best!!! She is the 'Go To One' when we need someone who is rock steady. She also does our wheelchair carriage and serves those who no longer can ride. With a Breyer's Horse Award as Region One Therapy Horse of the Year, she is one magical Morgan indeed.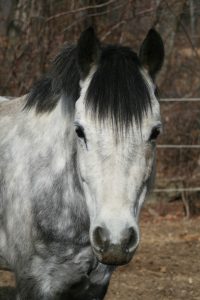 Kiddo, 14hh Welsh cross Pony gelding, born in 2004.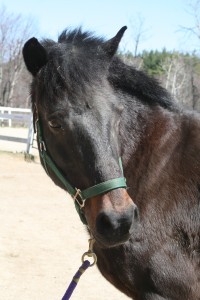 Josh, 14.3hh Registered Morgan gelding, born in 1992.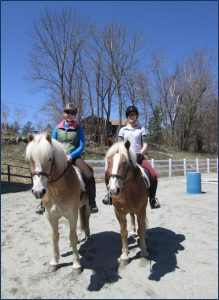 Ben & Mike, Haflinger geldings donated to the farm by Brammie Cook, they have become two of our best troopers for both regular driving lessons and everything therapeutic. They are also our Hay Ride pair and are certainly quiet enough to have you have your first lesson driving a pair.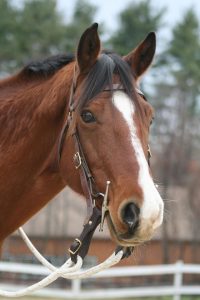 Gretski, 15.2hh Registered Quarter Horse gelding, born in 1998.
Frosty, 13hh Senior Welsh Pony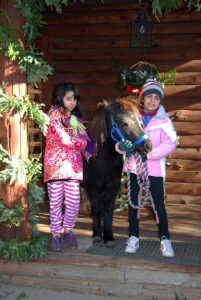 Jingle Belle or as we call her "Jingles", is a 33.5″ Registered Miniature Horse, born in 2001.
Greta, is a 13hh Registered Farnley pony with all the class and flair of a champ. She was born in 1997.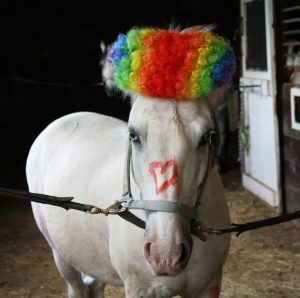 Blue, is a 13hh Welsh cross Pony and ready to take you on a memorable drive. With his bright blue eyes, he is a real character and eager to please. He shines at driving. Blue was born in 1999.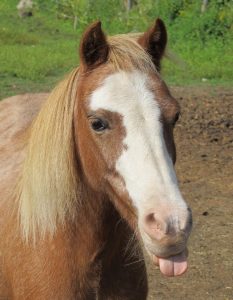 Peaches, is a 11.1hh Welsh pony who is truly "A Peach" and ready to start even the most timid adult or kid. Peaches was born in 1997.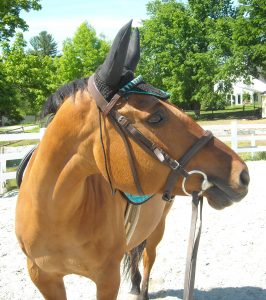 Roxy, is a 15.1hh Registered Dun Quarter Horse and was born in 1993.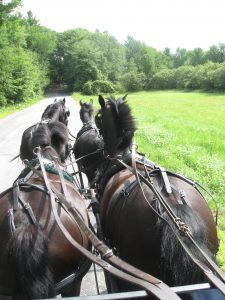 Chunk, Buster & Charlie, Welsh Cobb driving ponies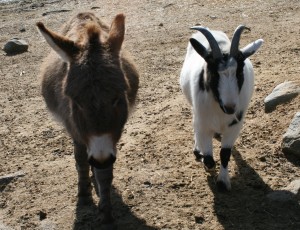 Dunkin, our miniature donkey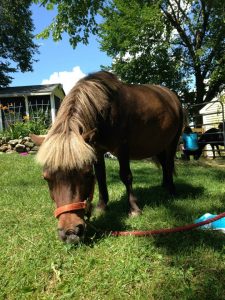 Punch, our miniature horse.
Maggie, is a 14hh Welsh Pony mare who was born in 1994.
Tucker, is a 14.1hh Welsh/Arab cross Pony gelding, Born in 1996.
Bow, 18yr. old Percheron / Thoroughbred cross and is 17.1hh
Dillon, is a 16hh, 18 yr. old Thoroughbred
Gracie, 14.1hh Welsh Pony mare.
Marengo, is a 13.2hh Welsh Pony gelding born in 2003.
Garth, is a Senior 16.1hh Appendix Quarter Horse
Jackson, is a 16hh, 15yr. old Quarter Horse
Bonnie, is a 14.2 hh, 14yr. old Quarter Horse / Morgan cross.
Gingersnap, 18yr. old Paint Pony at 13.3hh.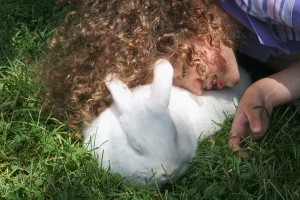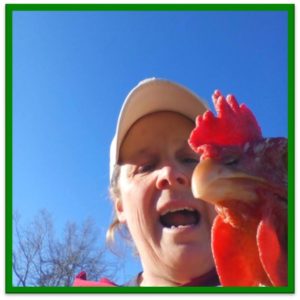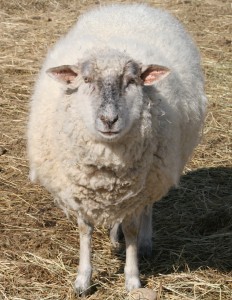 Our Sheep, Megan and Morgan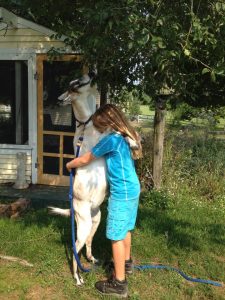 The Queen Lab of TSF, Miss Amazing Grace, a.k. Gracie