Touchstone Farm is an educational and therapeutic not-for-profit that is positively changing lives through partnerships between horses and people of varying abilities, ages, and backgrounds.
Summer 2024 will be here before you know it!! We have partnered with the Barbara C. Harris Center just 7 miles down the road again to host our traditional overnight camp sessions!
One of our most beloved weekend getaways is back again! A fun getaway for mothers, daughters, grandmothers, aunts, cousins, friends – whatever your relationship is, to enjoy equine and non-equine activies together.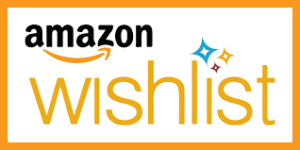 Fall has arrived, and we are quickly moving into winter. Our Amazon wish list has been updated with our needs to help us prepare for winter and keep our equine partners happy and healthy! Please consider shopping for us so we are prepared for it all! 🙂