Touchstone Farm is an educational and therapeutic not-for-profit that is positively changing lives through partnerships between horses and people of varying abilities, ages, and backgrounds.
Grounded in a sense of place, mutual respect and well-being, it is a sanctuary which nurtures connections, cooperation, self-confidence and personal growth. Through engaging with horses, farm animals, gardens, and the land itself, our mission is to provide transformative opportunities which positively change lives. Touchstone Farm offers a rich and challenging variety of experiences which includes summer camps, diverse equine oriented educational workshops and certifications for a variety of national organizations, riding and driving lessons, and specialty weekends, all of which culminate in building traditions that are both dynamic and timeless. Our professional staff passionately strives to empower individuals by healing hearts, enhancing health, teaching critical thinking, promoting personal spirituality, and fostering resiliency.
Stop by the DRAFT Sports Bar in Concord (Oct 14th – 23rd) to Benefit Touchstone Farm!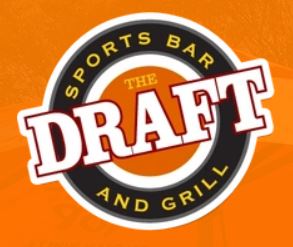 ---
Award Winning Homemade Pub Food… Plus 24 Beers on Tap!

Oct 14th – Oct 23rd and their "Games of Chance" proceeds will feature Touchstone Farm as the NonProfit of the week!

Bring friends, have dinner, watch football, and maybe win at BlackJack!
Either way Touchstone Farm wins with % of proceeds as a donation from State of NH!
Draft Sports Bar
67 S Main Street
Concord NH 03301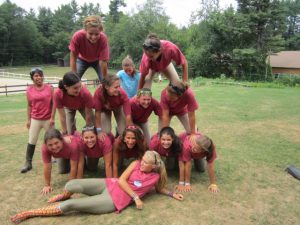 2020 Camp Registration IS NOW OPEN!
Sign up EARLY to get your preferred spot secured!
Early bird registrants get a FREE one-of-a-kind Pony Farm sweatshirt!
Please send those registration forms in right away!

Pony Farm at Touchstone Farm is a residential summer camp in Temple, NH, for girls ages 8 – 14. Our small size, a maximum of 36 campers per session, and low camper/staff ratio provide a safe, warm, loving atmosphere with the feeling of family.
For questions, please contact us at:  pfcamp@touchstone-farm.org
2019 Mother/Daughter Weekends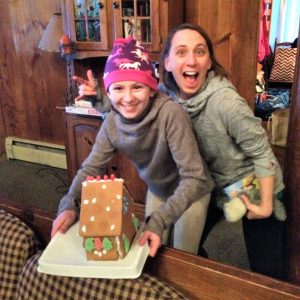 ---
Mark Your Calendars…

Nov.  1st-3rd, SOLD OUT!

Dec. 6th – 8th, SOLD OUT!

Dec. 13th – 15th, SOLD OUT!
All weekends are full – thank you all! We can't wait!
A festive tradition at Touchstone Farm – take time to celebrate and enrich the wonderful bond between mothers, daughters and grandmothers, too.