Touchstone Farm is an educational and therapeutic not-for-profit that is positively changing lives through partnerships between horses and people of varying abilities, ages, and backgrounds.
Grounded in a sense of place, mutual respect and well- being, it is a sanctuary which nurtures connections, cooperation, self-confidence and personal growth. Through engaging with horses, farm animals, gardens, and the land itself, our mission is to provide transformative opportunities which positively change lives. Touchstone Farm offers a rich and challenging variety of experiences which includes summer camps, diverse equine oriented educational workshops and certifications for a variety of national organizations, riding and driving lessons, and specialty weekends, all of which culminate in building traditions that are both dynamic and timeless. Our professional staff passionately strives to empower individuals by healing hearts, enhancing health, teaching critical thinking, promoting personal spirituality, and fostering resiliency.
Touchstone Farm Partners with Home Base and Mass General!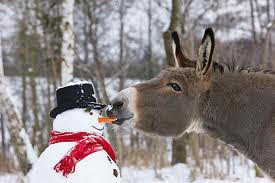 Without your gracious gifts our wonderful magic could never happen!  Please think of Touchstone Farm this Holiday Season while shopping on Amazon.com, and use Amazon Smile instead  https://smile.amazon.com/
When you do, $.05% of your purchases will be donated to Touchstone Farm.  Simply select Touchstone Farm from the pull down as your preferred Non Profit for your account.  Amazon Smile uses the same login and password as your normal Amazon account AND  Touchstone Farm will receive a small donation with your purchase.
For questions: contact Kris Young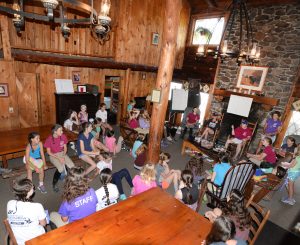 Pony Farm Open House! 1:00 – 4:00 Sunday Jan 7, 2018
Calling all Campers……  Pony Farm's Open House will be Sunday, January 7th from 1 – 4 at the Stepping Stone Lodge!
You can check out the renovations we have made to the lodge, see some of the camp staff, camp friends, and naturally bring a peppermint or two for your favorite pony or horse.  Even bring a new friend that might be interested in camp!  We can't wait to see your smiling faces!!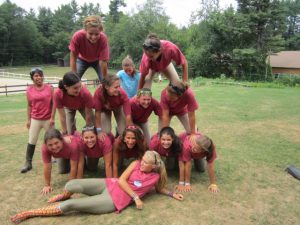 Pony Farm at Touchstone Farm is a residential summer camp in Temple, NH, for girls ages 8 – 14. Our small size, a maximum of 36 campers per session, and low camper/staff ratio provide a safe, warm, loving atmosphere with the feeling of family.
For questions: contact Becky Hawkes at bhawkes@touchstone-farm.org