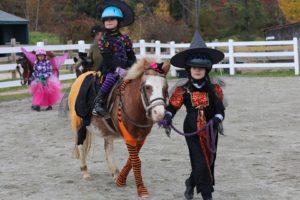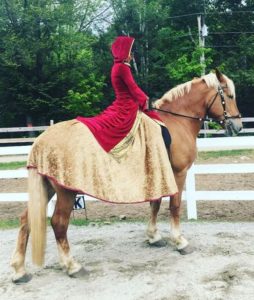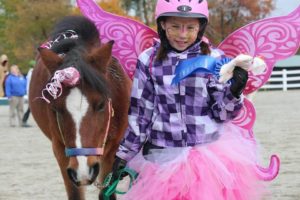 2017 Touchstone Farm's  Fall Fuzzy Horse Show!
Saturday, October 28, 2017
Be sure not to miss out on our upcoming Halloween Horse Show!  This fun-filled Horse Show will provide plenty of family entertainment with laughter, costumes and competition all with a Halloween theme.  There will be fun costume classes as well as the standard Hunter and Equitation classes as well as our Brandon Garabrant Memorial Year-End Presentation and Award!!!
AND not too be missed…..  our Instructor SIT A BUCK Challenge!!!!
A special Touchstone Farm Instructors fundraising challenge to support our beloved equine friends!
Simply download the form, print, complete and mail back to us at:
Touchstone Farm
13 Pony Farm Lane  
Temple NH 03084  
Attn: Kris Young
You can also email Kris with the completed registration forms:  kyoung@touchstone-farm.org
Registration Forms can be downloaded from the link just below.
2017 BRANDON GARABRANT MEMORIAL EQUITATION CLASSIC
This class was created in honor of fallen US Marine CPL Brandon Garabrant, who was killed in the line of duty in Afghanistan on June 20, 2014. He was 19 years old.  Brandon was a member of the Touchstone Farm staff and an active part of his community.
How the challenge works:
This class will be held at ALL FOUR Touchstone Farm horse shows this year.   Ribbons will be awarded for 1-6 place at each show.  At the Fall Fuzzy horse show, the rider who has accumulated the MOST points in the class for all four shows will win the perpetual trophy, saddle pad, and title of Champion.  The trophy will be engraved with the winner's name and passed on to each year's winner.
THANK YOU to all those of you who participated in 2017!
TSF Horse Show Photos from the Summer of 2017!